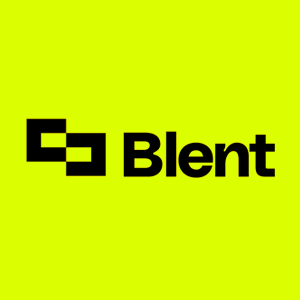 With Lightspeed and Blent, you can use your data to analyse and optimise your sales and operations at the scale of your restaurant or group.
Gain efficiency and control by harnessing the power of Lightspeed in combination with your other systems, allowing you to respond effectively to any market movement and simulate different scenarios through a fully customisable platform.
Fully connect and synchronise your configuration and professional data in 1 click.
Make the most of your Lightspeed data with our automated analysis and alerts.
Consolidate your data across your different Lightspeed points of sale and accounts.
Combine the power of Lightspeed with your other systems for a real-time, 360° view of your business.
Blent is a business intelligence platform developed by experts in the hospitality industry. It offers a 360-degree approach to your business that meets the real needs of restaurant operators. Blent centralises all generated data, allowing you to track your key KPIs, analyse market trends and make informed decisions to take your establishment or group to new heights.
Product:

Restaurant